AB Climatic Services, Inc.
HVAC CONTRACTOR IN EL PASO, TX
When you work with AB Climatic Services, you'll have perfectly functioning HVAC appliances all year long. We provide outstanding workmanship to homeowners and businesses in Greater El Paso. If you're looking for a trusted HVAC contractor, you'll get the excellent customer service and accurate workmanship you want from us.


We'll do all the work necessary to get your system back into its peak condition, and our flexible appointment availability will make it easy to receive repairs and maintenance. From our low rates to our knowledge and professionalism, we'll go out of our way to exceed your expectations. You can turn to us for:


Commercial air conditioning and heating services

Walk-in freezer repairs and maintenance

Heating system repairs
Air conditioner installations

When you need an experienced HVAC contractor, the talented team at AB Climatic Services will take care of you. We'll arrive promptly at locations throughout El Paso, TX, and we'll keep our work area neat and organized at all times. Call us today to hear more about our affordable options and to schedule an appointment.
Service Channel
Proud to announce that we are a service channel contractor.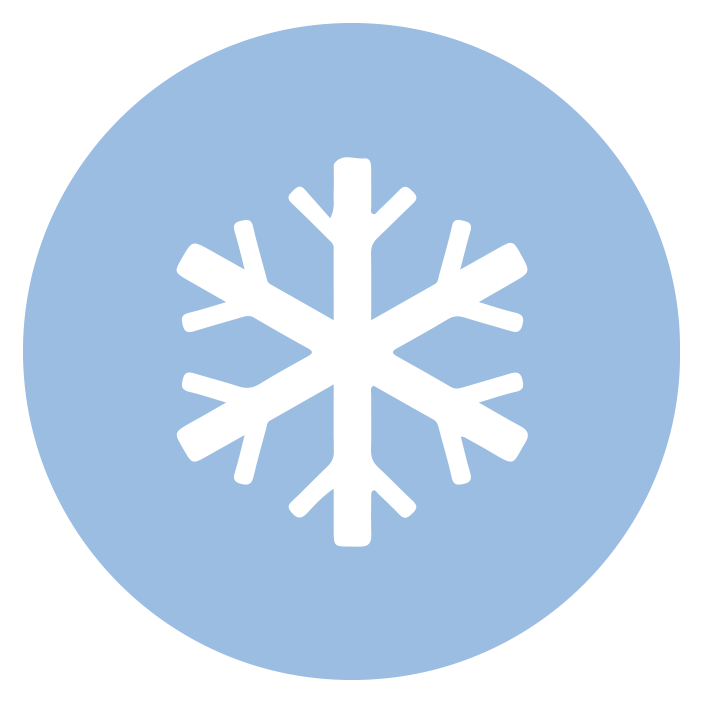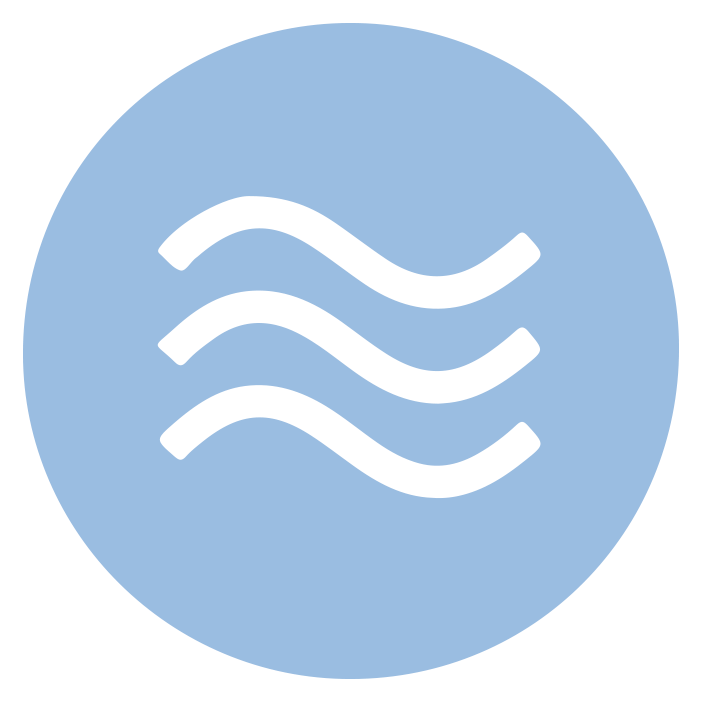 Cesar Alcala
Whether you need an HVAC contractor to tend to a heating system, cooling system, or both, We are prepared to provide you with outstanding service. Don't hesitate to call AB Climatic Services in El Paso, TX. We are committed to your satisfaction. Call us today.
Sonic
Employee is servicing a refrigeration equipment.
Ice cream machine
Enrique is servicing a refrigeration unit inside a restaurant.

Oscar
Oscar finishing up a duct installation.

Service Channel
Proud to anounce that we are a service channel contractor.

Air Conditioning Installation
Air Conditioning Repair
Air Conditioning Service
Commercial Air Conditioning Repair
Commercial Air Conditioning Service
Commercial Appliance Repair
Commercial HVAC Installation
Commercial HVAC Repair
Commercial HVAC Service
Commercial Heating System Repair
Commercial Heating System Service
HVAC Installation
HVAC Repair
HVAC Service
Heating System Installation
Heating System Repair
Heating System Service
Home Air Conditioning Repair
Walk-in Freezer Service

LET'S GET IN TOUCH
Drop us an email. We are always happy to help you.